Eye care professionals specialize in understanding how the human eye really works, as well as diseases and conditions that affect your vision – many of which do not have obvious symptoms. Eye doctors know how age and risk factors affect vision over time for young and old, and they understand the benefits and features of corrective lenses including eyeglasses and contacts.
Our optometrists take the time to explain the results of your eye exam, describe your options and listen to your eye care needs. Because maintaining good eye health is an ongoing partnership, we encourage you to ask questions and share your health information, which could be vital to monitoring, diagnosing and treating potential vision problems.
Meet Our Mineola & Middle Village Optometrists: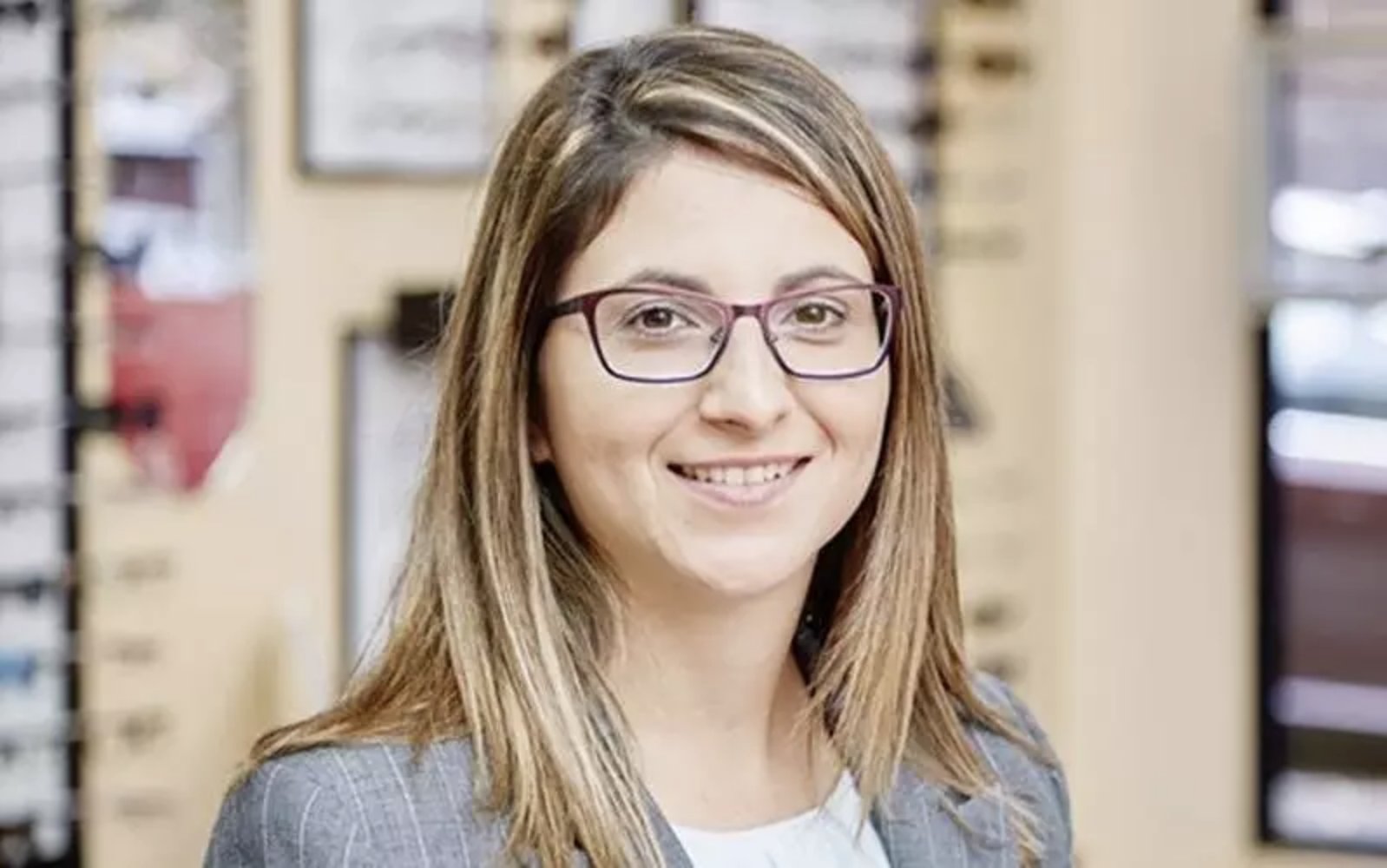 Born in Brooklyn, NY, Dr. Napolitano spent most of her childhood living in Napoli, Italy giving her the ability to speak both Italian and Spanish fluently. She earned her Doctorate from SUNY State College of Optometry and completed her Bachelor of Science Degree from Queens College, NY. In addition to eyeglass and contact lens prescription, Dr. Napolitano specializes in the diagnosis and treatment of dry eye, red eye, glaucoma, macula degeneration, cataracts, diabetic retinopathy, vision therapy, and specialty contact lenses for astigmatism and presbyopia, as well as scleral and rigid contact lenses for keratoconus and post surgical corneas. She is very passionate about her field and is an active member in many professional associations aimed at improving the practice and delivery of optometric care. She also regularly volunteers her time in the community lecturing and providing free vision screenings for seniors and children in an effort to raise awareness for sight threatening conditions. Contact us today to discuss your eye care needs.
Dr. Liang received her undergraduate BA degree in biology from Boston University, where she graduated magna cum laude. She then received her Doctor of Optometry degree at SUNY State College of Optometry. During optometry school she was a member of BSK International Optometric Honor Society. She received various awards and honors including the Schnurmacher scholarship and Dr. Millman scholarship for academic excellence. During her clinical rotations she worked with a broad range of patient populations and has training in treatment and management of ocular disease, contact lenses, dry eyes, and children's vision. Dr. Liang is a member of the American Optometric Association.